1. Detect and instantly diagnose most IIS and ASP.NET issues in production.

LeanSentry watches your apps 24x7
and alerts you about:
Website hangs
Memory leaks
Apppool crashes
IIS/ASP.NET errors
High CPU
Slow requests
When a IIS/ASP.NET hang happens, LeanSentry will automatically debug it and identify its cause.
LeanSentry automatically diagnoses most production issues in the background. No waiting to reproduce, no painful debugging.
2. Lightweight and non-intrusive monitoring with standard Windows protocols.
Maintains incredibly low overhead.
LeanSentry uses low-impact Windows protocols to monitor your applications, including IIS logs, Peformance counters, ETW tracing, and WMI.
Never loads third party code or profilers into your application.
Never collects sensitive data or code.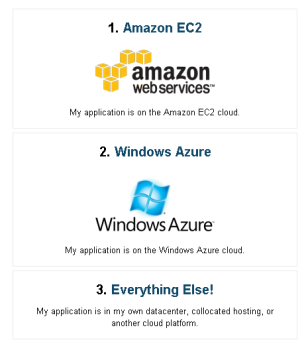 Deployment that makes sense.
LeanSentry can run on a separate VM in your environment, and monitor your production servers remotely without installing anything on them.
Deploys in < 5 minutes.
Works in Azure and EC2.
3. Track application health and troubleshoot performance like an expert.
See every slow and failed request.
Track health of every URL.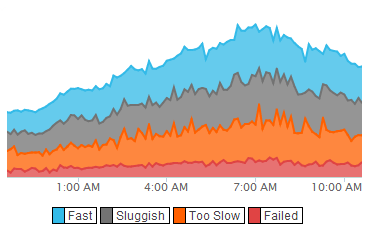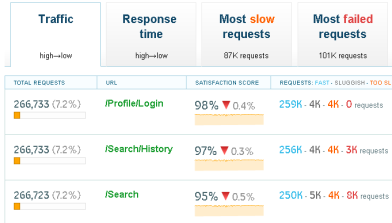 Track application memory and CPU usage.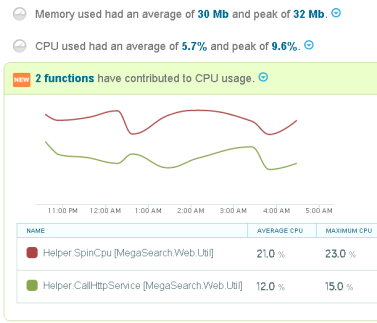 See every IIS, ASP.NET, and server error.
LeanSentry groups related errors, and identifies new and abnormal errors to review first.
Fix errors quickly with IIS error explanations and ASP.NET exception stacks.